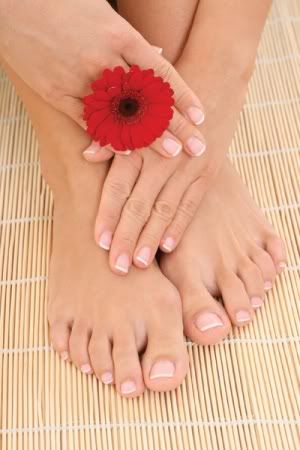 Yesterday we learnt how to do manicures! It was quite fun!! :)
The last few days have been theory and we finally got to do some 'hands on' stuff!
We all got a manicure and pedicure kit.... here it is!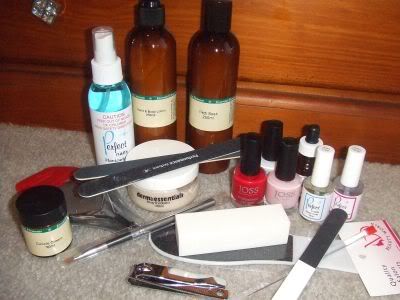 Cool aye?!
Well we all had to bring our own mani/pedi kits and our towels we received on orientation day!
I'm thinking, instead of writing down the procedures now on this blog, I thought when I practice on someone, I will take some photos. Then I will write down the procedures step by step along with photos on another blog so that you can get a visual idea! :) That way it's more interesting...
So I will upload the manicure procedures as soon as I practice on someone so you can see how to do it yourself!!!!!